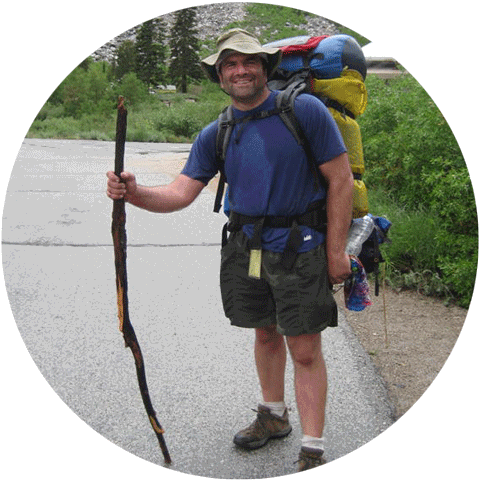 I make stuff with code. As web-developers, that's what we do.
In my first career I dealt with physical locations and buildings.
Now I've moved to the virtual world of the web, where code creates very real places and 'things'.
I love that the web can be both a simple business shingle or a news-site, but also an interactive banking tool, a phone app that lets you book a plane trip, or a rich-media social network site.
Interacting with data, APIs, talking machines like Amazon's Alexa all interest me (a 'web-site' doesn't even always need a 'web-page'). Things like Twitter-bots, JavaScript games, and creative user/data interactions have been lots of fun for to try out. I like to figure out new things each month.
Look around the site to read more about the things I've been working on recently!
or
Hover over the pictures below to see more about my personal and past professional life.