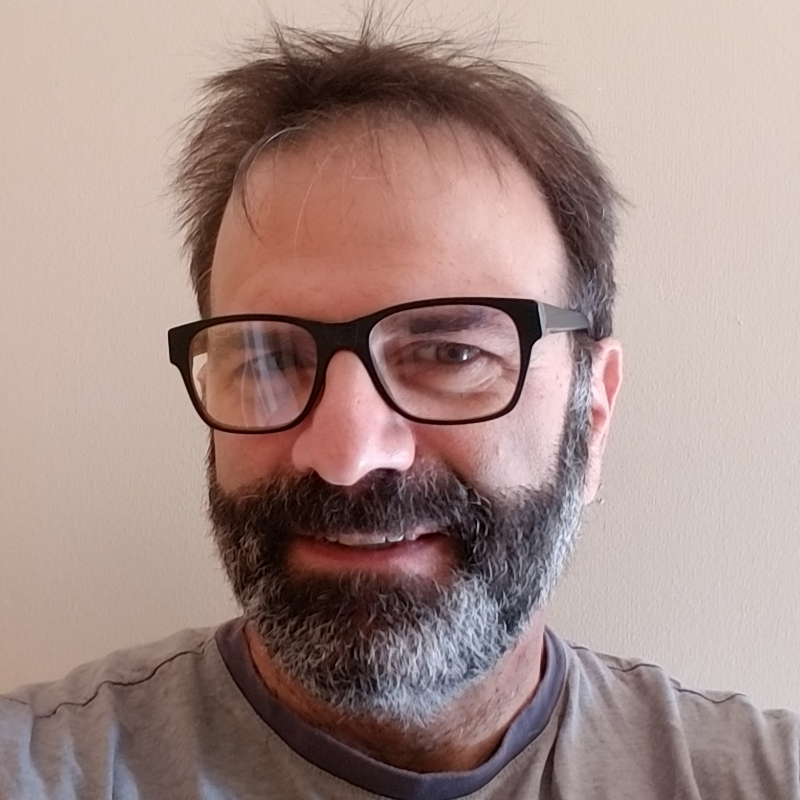 Back in 2015 looking for something fun to do, I decided to build a voting and database site for The Voice and American Idol, guilty pleasures of mine for years back then.
While I made a decent prototype for a site I always wish existed - a site where people can easily share opinions on specific elements of the show - tabulate opinion on both the current episode and compare it to past episodes easily, using a CMS platform like Drupal, as robust as it was, also ended up being a wrestling match that introduced me to some direct coding to implement voting and drag and drop features and … well so much more. JavaScript and authentication and responsive layout … what a myriad of things to discover!
… this hunger to really know how to build for the web inspired a full leap into an immersive 20 week Web Developer boot-camp ( named, "DevBootcamp")
I have continued building projects of my own design as well as being paid to code as a consultant.
---
---
See some web projects -->
---
---
---
or
---
---
---
My Web Developer Blog follow below - Watch - Do - Teach There is nothing like writing up the process to learn technology and quirks of the domain specific languages of modules and frameworks.
---
---
---